What if you didn't need permission to go all in on what you really want?
—
If you're waiting for the perfect moment, it may never come.
—
Instead, you get something even better: A chance to take ownership now.
You were created as you for a reason.
Your dreams are inside you on purpose.
Whether you're building your business, changing careers, or speaking your truth out loud,
creating your next chapter requires you taking courageous action.
That's where I come in.
As a life and business coach, I'll help you do the inner and outer work to take your brave next steps.
The inner work looks like you leaning in to see what's no longer working, recognizing patterns, connecting dots, and healing old wounds, misbeliefs and misunderstandings.
The outer work looks like you showing up as a high-touch business owner, serving your clients with a higher level of professionalism and practicing enrolling clients in a highly effective, fun and high-integrity way.
To be clear, coaching with me isn't just 'talking it out.' It isn't being vague. It's asking hard questions (about your life, career, money, relationships) and creating something solid we can work toward together.

It's supporting you dancing at your edge and stretching beyond your comfort zone. It's using everything in your current world for your learning, growth and upliftment.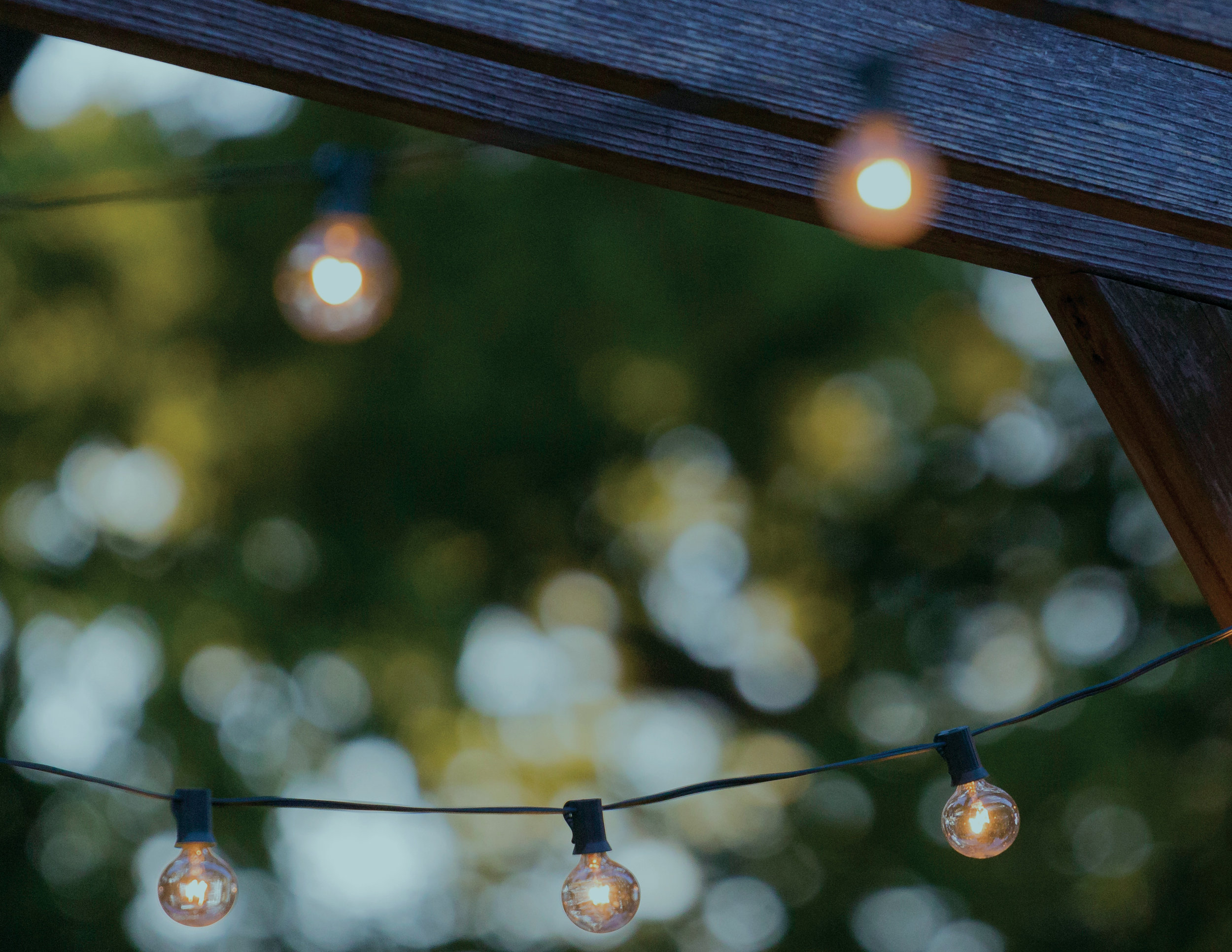 What I offer is more than a business development program. This is about transforming your whole life.
There is nothing that can't be brought to our coaching. I support you no matter what. If you commit to yourself with this level of high-touch support, everything will change.
You'll go from hemorrhaging time and money on e-courses, marketing, and webinars to doing actual paid work that energizes and inspires you.

You'll stop banging your head against the wall to start booking ideal clients in a way that feels sustainable, authentic and fun.

You'll switch to feeling pride and ownership in your business—like the true professional you are!

You'll heal your relationship with money and cultivate true wealth consciousness.

You'll squeeze more juice out of each precious day, connecting with your loved ones at higher levels while taking exquisite care of yourself.
In short: you'll learn to work smarter, not harder; you'll stop sabotaging yourself; and you'll savor the fruits of a richer and more satisfying life.

Here's what you can expect from my process:
DEEP INNER WORK & HEALING
We get to the issues, get the inside stuff out, and get major clarity. You get clear on what is, what's getting in the way, and where you want to be.
TAKE INSPIRED ACTION WITH GUIDANCE & SUPPORT
You quit spinning your wheels and start taking new and different action. I'll be the guide that holds you capable and gives ongoing feedback and support. You and I will track your actions, results, and you moving the needle on your goals and dreams.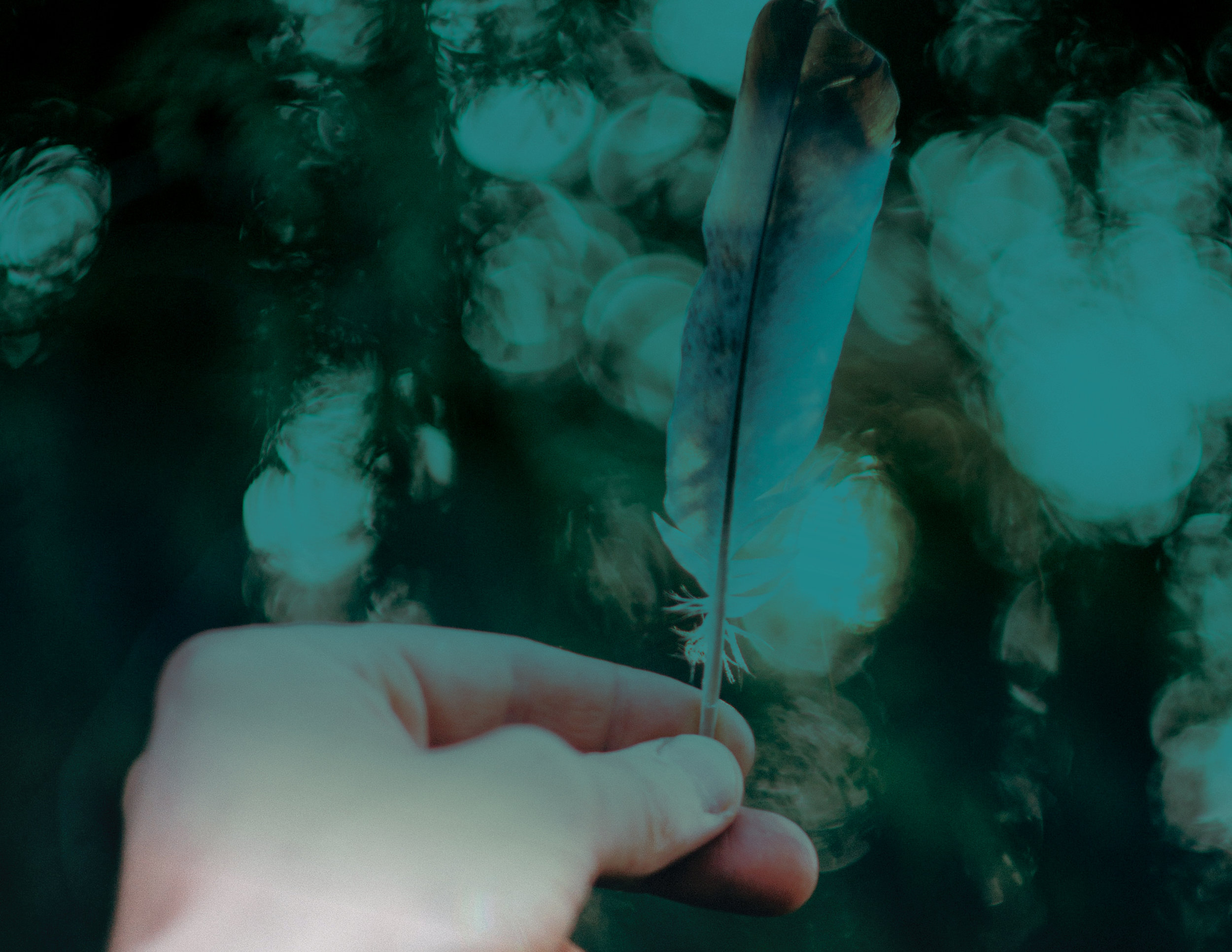 I am 100% committed to being with you on your journey to creating a freedom-based business and life.
This is deep and committed work. It's NOT for the faint of heart.
Be prepared to be uncomfortable. To do things you have never done before. To dig into your fears, tackle them head-on, and evolve to your soul's next level.

You will celebrate.

You will cry.

Your world will be cracked open.

If you are willing, I will help you take your most courageous, confident steps forward—starting from where you are right now.
It begins with you getting clear and standing in possibility. You reaching out to me and nominating yourself for the gift of powerful transformation.

You only need one conversation to radically transform your life.


So what are you waiting for?